January 2018 Production: Dickens' Children
The week after New Year saw a wonderful production from Wardie Players and one which was not the traditional Wardie pantomime which we have all enjoyed for many years but a hard-hitting and thought-provoking play presented by seven of our local young people.
Dickens' Children is a one-act play by Nick Warburton and consists of a series of vignettes adapted from some of Dickens' best-loved novels. The link between them is the experiences, both good and bad, of children in Victorian London.  Charles Dickens used to walk the streets of London for hours each night and observed at close hand the lives of children. The lucky ones such as the Kenwigs children (in Nicholas Nickleby) were part of a loving and protective family circle but the fate of many was poverty, neglect, abuse and, as in the tragic case of Jo (in Bleak House), complete abandonment by society and a lonely death in the gutter.
The youngsters, ably directed by Graeme Trotter, and supported by Margaret Donaldson's sensitive musical accompaniment, used everything in their power to put over these messages. They all played many different roles, changing swiftly and professionally from one scene to another, using the bare minimum of costumes and props to convey the meaning. It would be wrong to pick out any one actor from the cast of Amy, Ben, Eilidh, Joe, Kathryn, Matthew and Phoebe as they all played their parts so well and remembered all their many lines despite the intricacy of some of Dickens' 19th-century language.  They worked as a team supporting each other and obviously enjoyed the experience thoroughly. We, their audience, applauded enthusiastically and went home to reflect on how life for children has changed in so many ways in the last 150 years and yet some of the problems of homelessness, abuse and neglect are still with us.
Katherine Arnott
*******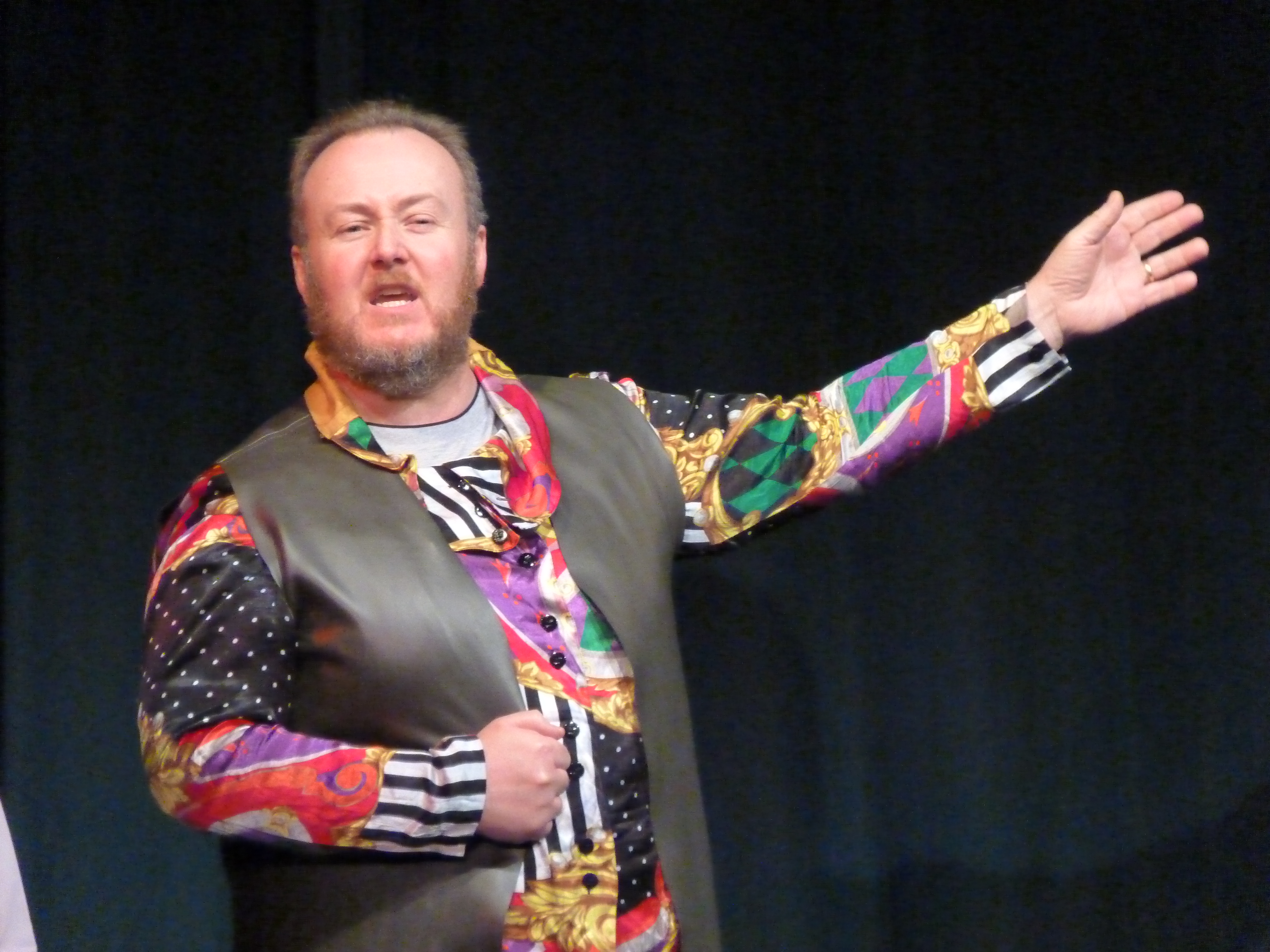 Wardie Players welcomes people of all ages whether they are church members or not.
If you are interested in acting in a pantomime or helping back-stage please come and join us … No previous experience is necessary!
The group usually meets on Tuesday and/or Thursday evenings from September to rehearse for our annual pantomime in January.
For further information contact the Church Office – churchoffice@wardie.org.uk.