Community Carol Concert and celebration of Ute, 15th December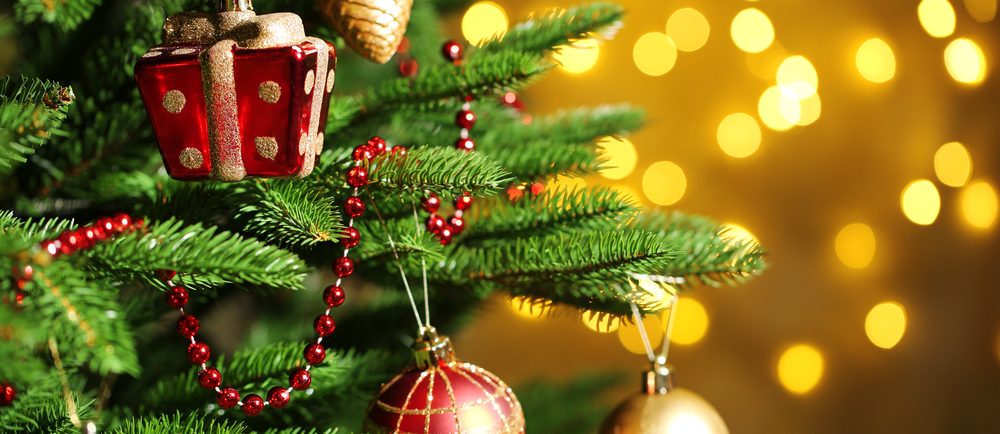 To celebrate the ministry of Rev Ute Jaeger-Fleming at Wardie Parish Church, there will be an event on the evening of Sunday 15th December. Starting with the Community Carol Concert in the church at 6pm, we will then move to the hall for refreshments and a presentation.
If you are unable to be with us on the evening of the 15th, there will still be a chance to catch up with Ute as she will be leading worship on Sundays 15th and 22nd December, at Christingle and Watchnight services and on Christmas Day. On the morning of 15th December there will be a congregational photograph taken after the morning service. We hope as many people as possible will be able to stay and take part. It will only take a few minutes to organise.
Please see the letter Ute sent to Kirk Session, which explains the reason for her departure (Brexit), below and in pdf format next to News at Wardie on the website home page.
***********************************
Edinburgh, 17 Nov 2019
Dear Elders,
Letter of resignation
I deeply regret to inform you that I have handed in my resignation as minister of Wardie Parish Church to the Rev. Marjory McPherson, Clerk to Edinburgh presbytery. The resignation will come into effect from 31 December, by which time the Manse will have been vacated. I will take my last service at Wardie on Christmas Day at 10.30am. We will then drive to Germany either on the 26th or 27th of December.
It has been a great privilege and joy to serve as the minister of Wardie Parish Church and as a family we have made our home among you, if only for too short a time. Whenever colleagues asked me how I was getting on at Wardie, I always said that it is paradise. You are such a hard working and committed congregation, together we have moved many things forward, I have no doubt that you will attract a good minister before too long.
The reason for my resignation is solely due to the political changes caused by the referendum on Britain's membership of the European Union, which has caused uncertainty over the legal status of European citizens.
Despite repeated calls for the UK government to enshrine the rights of European citizens in law, two successive governments have refused to do so. This has been a matter of grave concern for my husband and myself, as we are of different European nationalities. With a new and possibly final date for Britain's exit from the EU set for 31 January 2020, we have had to decide which of our countries can offer us a secure and equal legal status in future.
The European Union for us is a peace building project, which brings the people of Europe closer together. It takes patience and understanding for people of different nations and cultures to share a vision and work together, it also involves compromise and consensus. Freedom of movement of European citizens plays a vital role in facilitating mutual understanding and in creating greater unity among the nations. We want to continue to play an active part in this endeavour, so that others can benefit from it in the future.
I arrived in Scotland 30 years ago from West-Berlin, where I had previously studied, to take up postgraduate studies. Without the Erasmus programme, I would not have had this opportunity. Shortly after my arrival, the Berlin Wall was brought down. I remember the day vividly as every student and lecturer enquired with excitement of me whether I had heard what just happened. For the past three years, since the referendum, we had hoped that the day would not come when one of us needed to apply to be allowed to stay in the same country as the other. We both considered Scotland to be our shared home, where both of us are regarded as European citizens. I now have become a European migrant in the eyes of successive British governments.
Churches across Europe face many common challenges. Kenneth and I will continue to work as parish ministers, albeit in the German church where I was ordained. We sincerely hope that we can continue to serve Christ together across borders. Our doors will always remain open!
United in Christ,
Ute