Reflections for Holy Week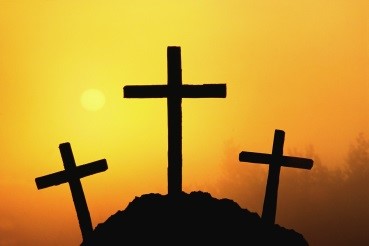 Each day during Holy Week the congregations of Dalmeny, Queensferry and Wardie Churches are uniting to reflect on the last and most dramatic week in the life of Jesus.
Each day a reflection on the events associated with that particular day in the week will be provided by Bob Gemmell, Ann Inglis and David Cameron, ministers in the congregations, with additional material provided by some of the members of Queensferry Church.
You can access each reflection below in pdf format. We will add the reflection for each day as the week progresses.