Summer at Wardie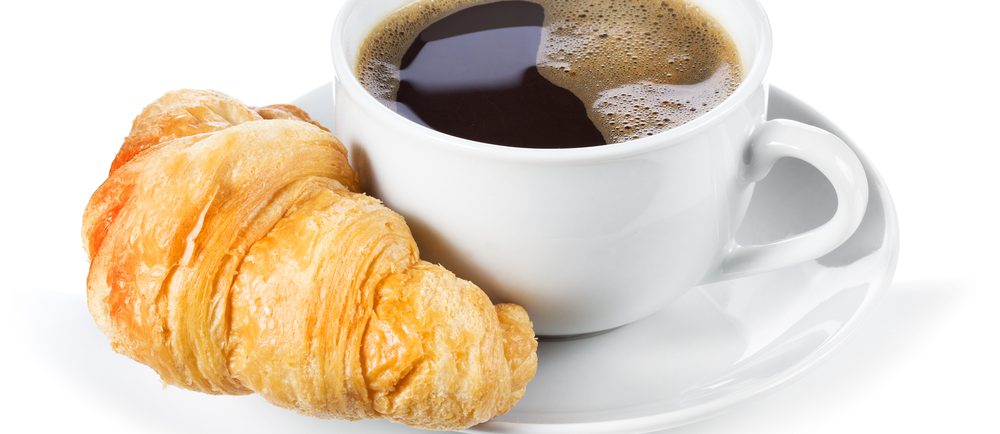 From 3rd July our Sunday mornings will include an early Kirk & Breakfast and a short Sunday service.
Kirk & Breakfast
9.30am in the Sanctuary
A short all-age worship time, ideal for families, with a story and prayer, followed by breakfast in the New Hall.
Sunday Service
10.30am in the Sanctuary
A time to pray, praise and ponder as we worship together.