Wardie Advent Doors 2021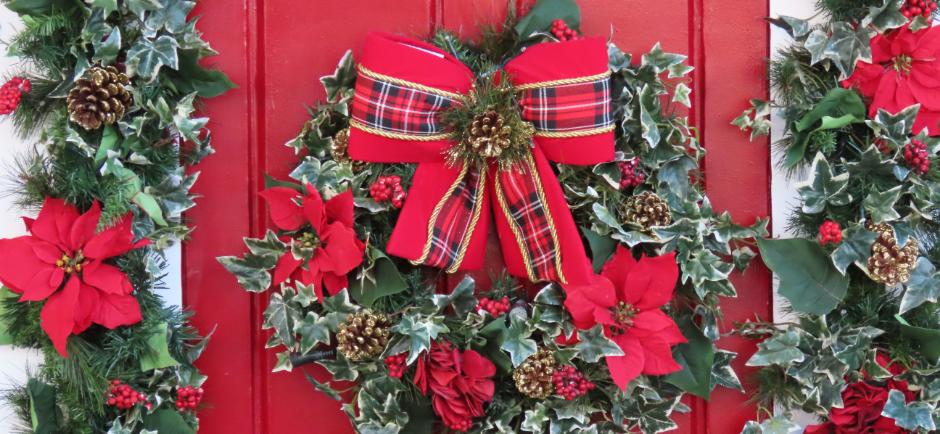 On every day of Advent, from 1st to 24th December, there was a door, or a gate, hedge or railings, to visit in Wardie Parish where you could find part of the Christmas story and a poem or prayer.
Each part of the Christmas story had a letter on it that you could collect and rearrange to make a Christmas message!
Where were the doors?
Wednesday 1st December: Wardie Church, Netherby Road entrance
Thursday 2nd December: 12 Stirling Road
Friday 3rd December: 4 Primrose Bank Road
Saturday 4th December: 64 East Trinity Road
Sunday 5th December: Wardie Church, entrance to garden railings
Monday 6th December: 12 Afton Terrace
Tuesday 7th December: 21 Netherby Road
Wednesday 8th December: 21 Stirling Road
Thursday 9th December: 10 Russell Place
Friday 10th December: 33 Boswall Road
Saturday 11th December: 3 Wardie Dell
Sunday 12th December: Wardie Church, Netherby Road railings
Monday 13th December: 14 Netherby Road
Tuesday 14th December: 22 Lomond Road
Wednesday 15th December: 102 Netherby Road
Thursday 16th December: 35 Lomond Road
Friday 17th December: 1 East Lillypot
Saturday 18th December: 19 Denham Green Terrace
Sunday 19th December: Wardie Church Garden
Monday 20th December: 1 Bangholm View
Tuesday 21st December: 6 Primose Bank Road
Wednesday 22nd December: 30 Starbank Road
Thursday 23rd December: 102 Trinity Road
Friday 24th December: Wardie Church Main Entrance
Pictures of the doors below.