Wardie Ladies Drinks, 17th January: Save the Date!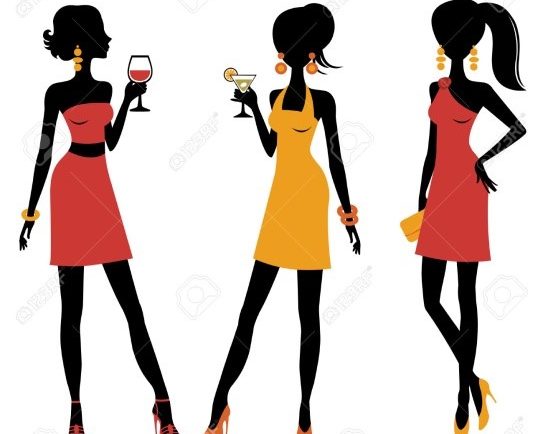 WARDIE LADIES DRINKS
Thursday 17th January 2019
@ The Herringbone
From 8pm
Let's beat the January blues by meeting up for a natter, drinks and nibbles.
Everyone is very welcome – friends, family, mums from Toddlers, Rainbows, Brownies, Beavers.
The more the merrier!