Notices about our Ministerial Vacancy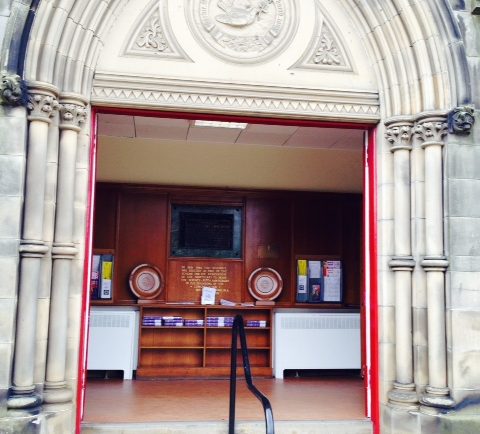 We have been granted by Edinburgh Presbytery the right, without restriction, to call a Minister.
Informal enquiries should be directed to Rev Ann Inglis, ainglis@churchofscotland.co.uk.
Latest news
We have elected a Nominating Committee which is currently meeting weekly via Zoom. Brian Cooper has been elected as Convener, Robin Black as Vice-Convener and Fiona Lane as Clerk. The other members are:
Simon Backett
Cathy Ballantine
Barbara Brodie
Stephen Green
Heather McHaffie
Lynn McKenzie
Ian Mann
Sarah Matthews
Paul Mitchell
Ross Morrison
As Rev. Ann Inglis, our Interim Moderator, has requested, please do not ask members of the Committee for information due to the sensitive and confidential nature of the work.