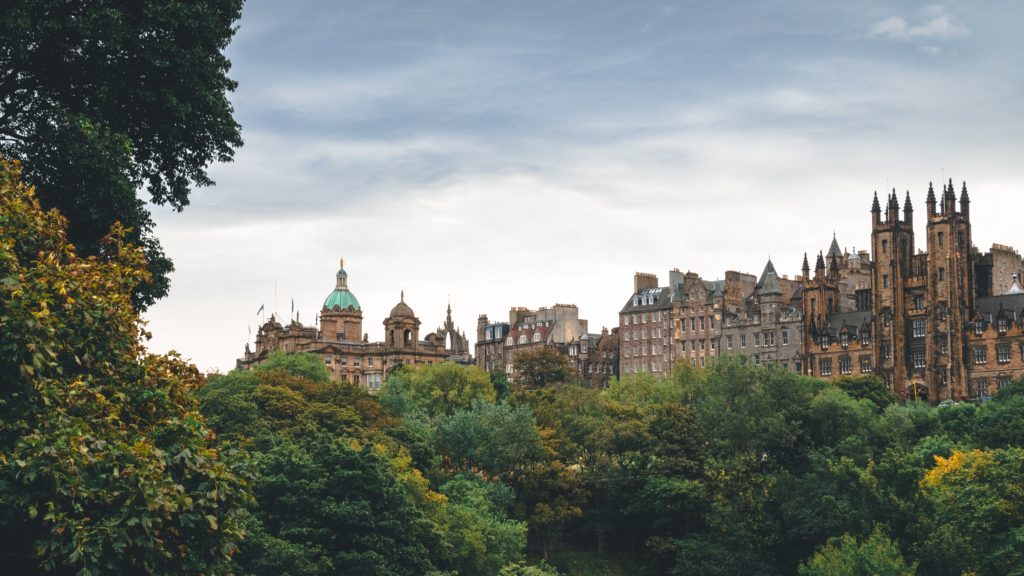 Wardie Parish Church has its roots in the United Presbyterian Church. Today, it is a member of the Church of Scotland. Geographically it is the smallest parish in the Presbytery of Edinburgh. From the beginning, the congregation at Wardie has developed its identity around the theme of community. While it seeks to offer a place of belonging to members of the local community at Trinity, its identity is also shaped by being part of a greater community, the church, here in Scotland and worldwide. As a congregation committed to serving the local community, we help to shape and share in the vision of the Church of Scotland:
"To be a church which seeks to inspire the people of Scotland and beyond with the Good News of Jesus Christ through enthusiastic worshipping, witnessing, nurturing and serving communities."
"Today the Church of Scotland lives in the creative tension of serving a nation, offering the ordinances of religion and also providing a prophetic Gospel voice through parish ministry and national engagement of many kinds."
Wardie was the first Church of Scotland congregation to permit the ordination, induction or appointment of a minister or a deacon who is in a civil partnership or a same sex marriage based on the outcome of a long consultation process and final vote by the General Assembly in 2015 (ACT I 2015).