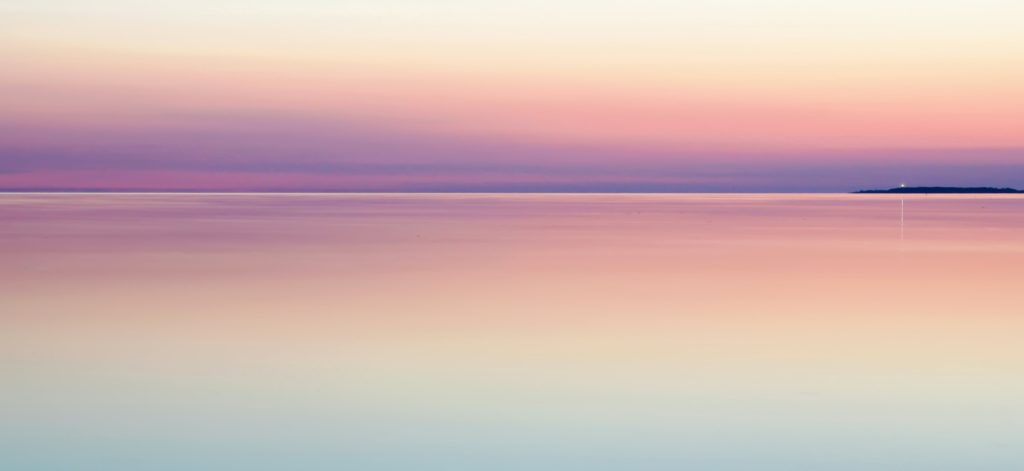 Wardie Church appreciates the outstanding work of St Columba's Hospice which is a near neighbour situated, like the church, in the middle of the parish. Cordial relations have been maintained since its inception, and the congregation as a whole and members individually have established informal contacts. The Hospice is remembered regularly in public prayer, and its appeals publicised within the congregation. Wardie Church has made financial donations to the Hospice over the years from communion offerings and more specific fundraising events.
Many members of the congregation have been/are volunteers at the Hospice in a wide variety of roles, and in its shops – some over very many years.
The church gives the use of the sanctuary and halls to the Hospice three times a year for its Times of Remembrance, both religious and secular, and a team of church volunteers organise and serve the teas afterwards.
We are grateful to the Hospice for having provided meeting space for church events when required.