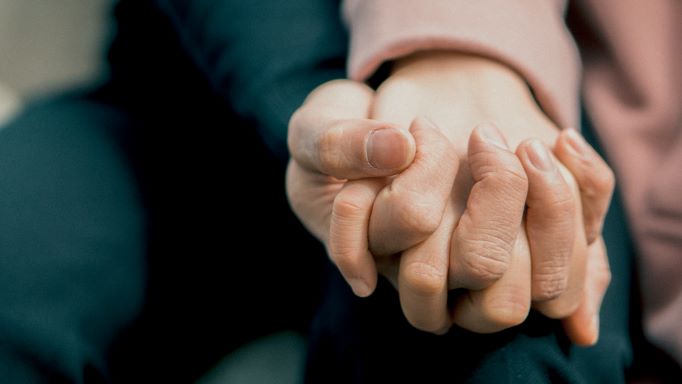 For I am convinced that neither death, nor life,
nor angels, nor rulers,
nor things present, nor things to come,
nor powers, nor height, nor depth,
nor anything else in all creation,
will be able to separate us from the love of God
in Christ Jesus our Lord.
Romans 8: 38+39
Death affects our life deeply; this is true for our own death and the death of someone close to us.
As a Christian congregation, we at Wardie engage in accompanying the dying and in journeying with those in grief.
Please contact the church office (churchoffice@wardie.org.uk, 0131 551 3847) if
You want to make arrangements for a funeral
You are bereaved and would like to talk with someone about your grief
You want to make plans for your funeral service and would like to discuss this with the minister
You or someone close to you is dying and you would like to arrange for a visit.