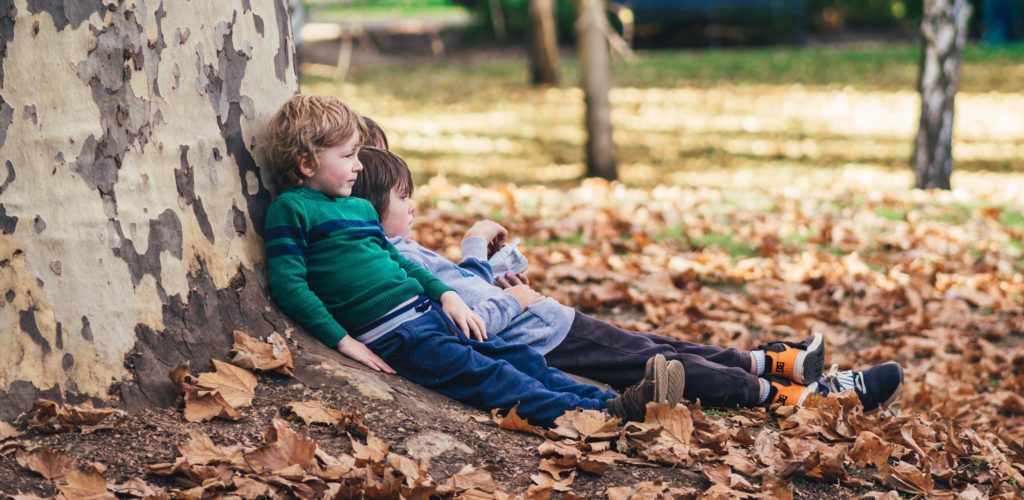 Rainbows, Brownies, Beavers and Cubs are all run in Wardie Church during the week.
Wardie Church also runs a popular Sunday School (Kidz@Wardie) and a Saturday Youth Club. For smaller children and their carers we run a weekly toddler group and toddler drop-in cafe.
For these and lots more activities for children from 0-12 that take place in the church buildings on every day of the week, check out our A-Z list of activities.