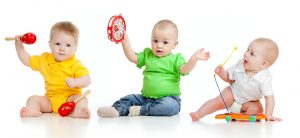 NOTICE
Some people have been asking for start back dates, we're sorry we do not have any clear dates at the moment. We are following guidelines and legislation and will update when we can.
*************
For children 0-3 with their carers, this is a coffee morning with music that takes place on Tuesdays at 10am.
There are limited spaces, so please book. Contact Mo Brand on 0131 551 3847 or youthwork@wardie.org.uk for more information.