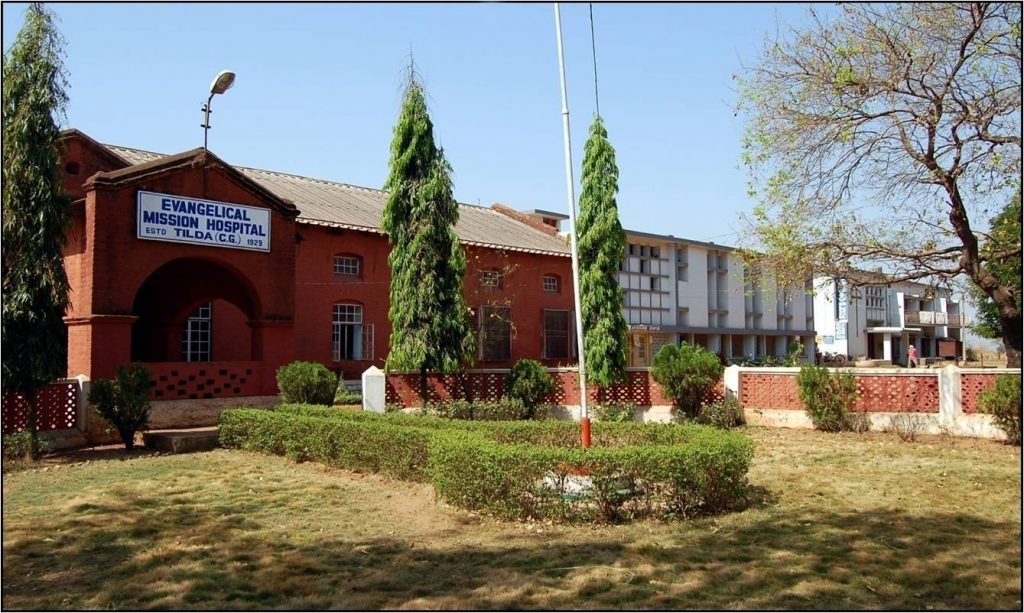 Dr Elmer Whitcomb, an experienced physician and surgeon, was sent with his family to Tilda in 1929 from America. He stayed at the hospital for nearly 25 years.
In May 1981 Marion Conacher became Missionary Partner to Wardie Church. Since 1982 Kidz@Wardie have collected Pennies for Tilda. An annual sum of £1000 is sent to the director, Dr Satyajit, who uses the money to provide medication and treatments for those in the local community who cannot afford to pay for it.
In 2010, Wardie launched "Closer to Tilda", a fundraising programme inspired by the idea that the distance from Edinburgh to Tilda was approximately 6,500 miles. The amazing sum of £21,500 was raised and the money was put towards the new female ward which was opened in November 2012 by Marion Conacher.
Every year in the hospital's annual report both the "Whitcomb family in America" and "Wardie Parish Church in Scotland" are mentioned as providing funds.
In 1993 Marion retired and was awarded and MBE for her 30 years' service to Tilda. Wardie Church continues to support Tilda.
You can find out the latest about Tilda by looking at their Facebook page.