We are very fortunate at Wardie to have five paid and volunteer staff.
Administrative support is provided to the ministry team by Catriona, our part-time church secretary. The Church Office is open on Tuesdays, Thursdays and Fridays from 10am to 12 noon – 0131 551 3847.
The church and halls are kept clean and tidy by Lyndsay, our cleaner.
On Sundays the sanctuary and halls are prepared for worship and practical support for the ministry team is provided by Ross, our church officer.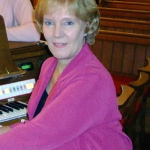 Worship is greatly enhanced by the guidance of Margaret, our talented musical director and organist.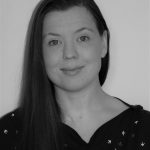 A dedicated and experienced team of volunteer children and youth ministry leaders are assisted by our paid part-time youth worker, Mo Brand.