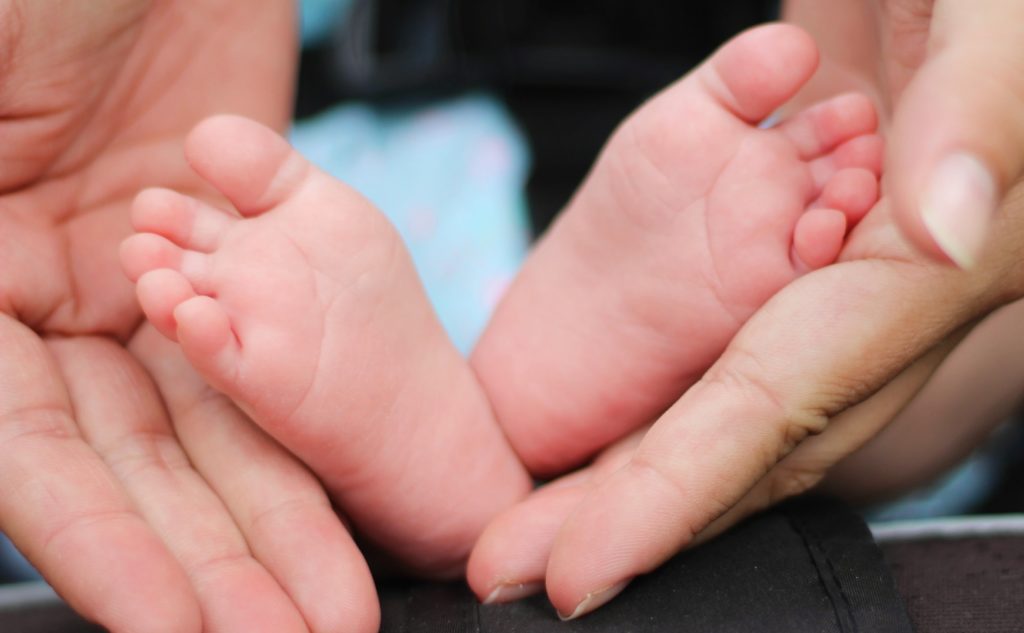 "God dreams us, and we should not let God dream alone."
Dorothee Sölle
In baptism, God reaches out to us with the offer of a unique relationship. It is nothing we "deserve", but a precious gift.  We are never too young or too old to accept this call to become companions of Christ. In the early hours of the church, Christians were known as people of the way. Baptism is the beginning of a lifetime with God, not its completion. There is never a time when we have finished growing in faith. Our questions and doubts as much as our hopes and dreams can help us in this journey of discovery what it means to walk in the way of Christ.
In the case of infant baptism, those who bring up the child promise to raise their child in the Christian faith. The Church therefore expects at least one parent or other close family member either to be a member of the Church or willing to become a member.
If you want to find out more about baptism or if you would like to be baptised or arrange for the baptism of your child, please contact churchoffice@wardie.org.uk to take this further.