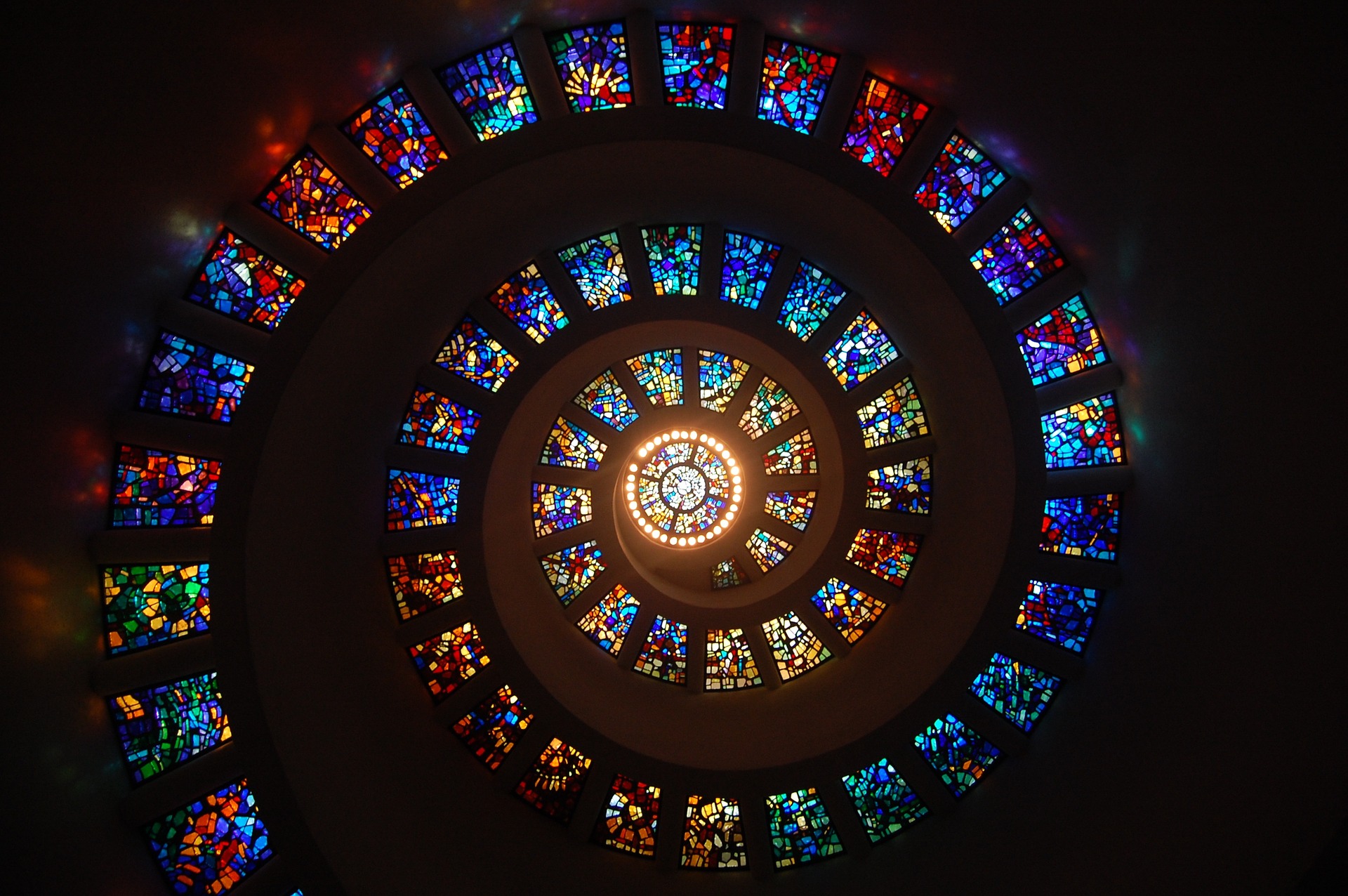 During Lent 2018 we offered opportunities to explore three different experiences of prayer:
Taizé: a candlelit reflective service including short meditative songs from the Taizé community.
Labyrinth: walking a Labyrinth is a very personal experience and can be transformational.
Parish Pilgrimage, "Where Love Has Been Shown": Stopping at landmarks in our parish and reflecting on the love shown in these places and their impact on the local community.
We hope to repeat these prayer opportunities. We would especially like to introduce a regular Taizé service on a Sunday evening perhaps once a month.
We are gathering and producing prayer resources to make available to the congregation in the very near future. These will be available to all and will include:
cards (bookmarks, postcards, cards for wallets, "prayer for today");
a re-vamped Prayer Tree;
books on prayer;
information about prayer apps; and
information about different ways to pray.
"To be a Christian without prayer is no more possible than to be alive without breathing." Martin Luther