Sunday Morning Creche
For mums and dads in need of an hour of peaceful contemplation during their busy week, a crèche facility is available every Sunday during the morning service.
Each week two volunteers happily look after 0 to 3 year olds, entertaining them in the 'Green Room' with a newly zipped-up range of toys.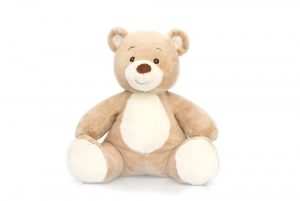 Simply leave us with knowledge of any allergies/toilet routines and you can rest easy knowing that, in the event of any upset, the volunteers would retrieve you from church without delay.
We hope to meet you and your tiny tots soon.
The crèche team