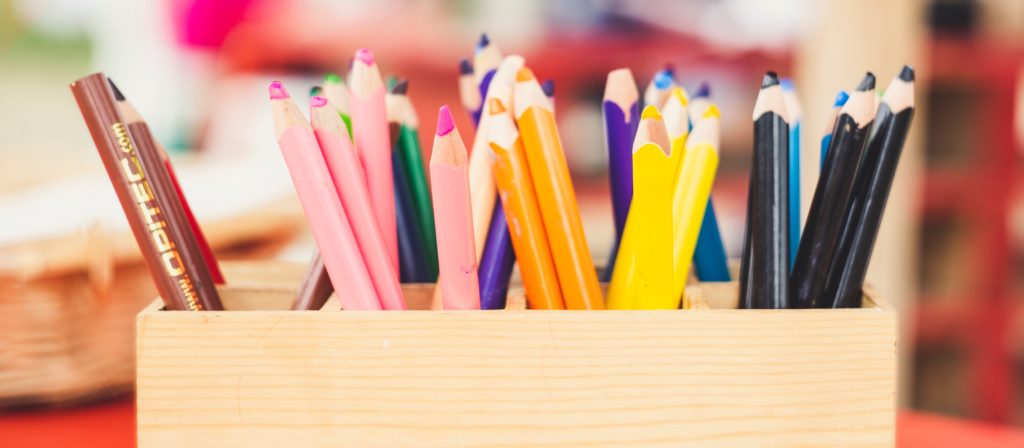 Kidz@Wardie meets on a Sunday morning during the service time. We meet throughout the school term.
We cater for children aged 3 to 13 in different groups. Each section enjoys fun, lively, child-focused activities, including craft, art, drama and games in our exploration of the Bible.
For more information contact Mo Brand: 0131 551 3847; email youthwork@wardie.org.uk.