Ute and Kenneth have written from their new home in Germany to thank us for their send-off in December. Read how they are faring during the coronavirus outbreak.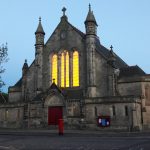 Church worship and events are being affected by coronavirus. You can find the latest news here.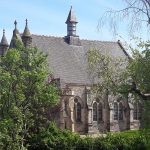 Building relationships, building community – finding God in dialogue with the world and its people: read more about our new church development plan.